Relax,
Express,
Transform Yourself
Connect with yourself and experience inner healing, increased self-confidence, personal growth and happiness from within.
Why Aum Mind Body Wellbeing ?
Choose from a wide range of services to assist you in your wellbeing journey
Sound therapy/sound healing with 7 Different "CRYSTAL SINGING" bowls, related to 7 chakras and different sound tools.
Art is a way of expression; it is a language which can express your feelings and emotions. Arts/creativity helps you to heal, grow and learn about yourselves.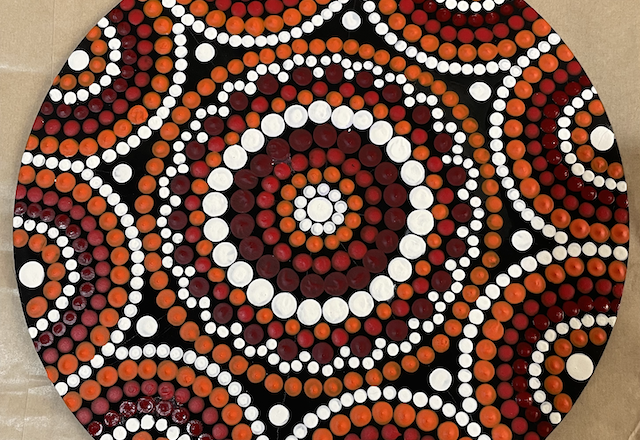 Mandala in Sanskrit means a circle representing the universe. In this hands-on class, you'll get to combine dotting and Mandal art in a therapeutic fashion so you can express yourself creatively and gain freedom and support in your general mental health.
If you are interested making clay art and painting, we have the perfect activity for you. Clay decorative arts will make amazing home decorations and also gifts for friends and family.
Learn to make beautiful necklaces and earrings using crystal gemstones. Fun and amazing activity to create something of your liking. The Jewellery can make perfect gifts.
A fun and exciting activity for everyone. Learn how to make beautiful artificial flowers using clay. These flowers can make amazing decorations for your home or presents for friends and family.